Bed bugs are so irritating insects that no one describes them as they suck our blood. Once you get into your home they can make your life like hell. They can keep you awake for the whole night which distresses your daily life or mental peace. They are an insect with a size of just 5 millimeters. But can take away your mind's peace within a night and as they are so tiny. It is very tough for us to find them. Even when you see them it is very difficult to catch them. Because of their tiny size they can run very fast which lets them run away.
Beds bugs are also one of the most populating insects, they grow very fast. A female bed bug gives 500 eggs in her whole life. So, just think if one female bed bug enters your house. Then, she alone can make a city by herself in your home. Once they create their colony, you will not be able to deal with them on your own, so, it is better if you start being attentive whenever you see bed bugs just knock them out. Either they will ruin your loveable sleep or night by biting you. So, you must do something for bed bug removal.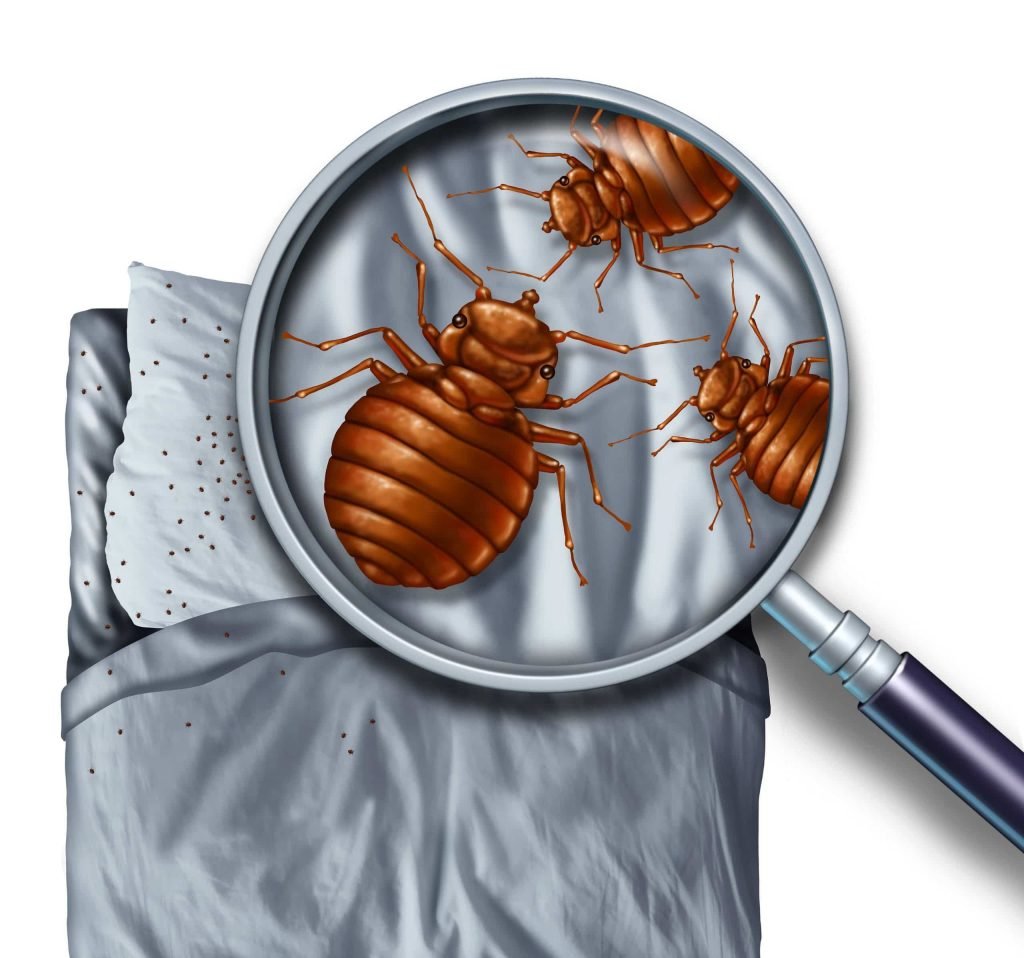 Can You Get Rid Of Bed Bugs On Your Own?
Bed bug removal procedure is very long and difficult, so during the procedure, it is mandatory to be patient. There are many chemicals available for bed bug removal, even, there are some non chemical methods also available to get rid of bed bugs.
In some circumstances, the bed bug removal becomes harder than usual, like if you have too much clutter in your home or you travel a lot and bring some new bed bugs from outdoors with you. So, in that case, what can you do? You can call any local pest control to your home who help you to get rid of the bed bugs.
Identify All Infested Areas: If you found bed bugs in your home, then, it is very necessary to find them. Either they will keep producing new ones and removing them will become more difficult. Though smaller infestations are hard to find out if you will find them then it will not cost too much of your money to get rid of them.
Contain The Infestation: Once you get to find out the hide of the bed bugs, then, the first thing you should do is to trap them. For trapping them you can use your vacuum in their hideout. Run the vacuum in the bed, dresser, carpets, or electronics.
Prep For Bed Bug : As you have vacuumed the bed bugs' hideout, it does not mean that all the bed bugs are trapped inside the vacuum bag, still some of them can be roaming around. So, for assurance, you should clean places like bookshelves too.
Kill The Bed Bugs: Now, as you have been sure, your next step is to kill the bed bugs. Killing bed bugs is very easy once they get trapped. Bed bugs cannot tolerate heat at the temperature of 115°F or 46.11°C. So you can burn them in heat which is a non chemical method or you can also use chemicals like pyrroles, and neonicotinoids which help in bed bug removal by killing them.
Conclusion
Bed bugs are stubborn insects and their presence can create too much chaos in your daily life. So for pest treatment you can either call any termites prevention tips or you can use the above-discussed chemicals or non chemical methods.